Selecting Bronze Door Hardware For Your Home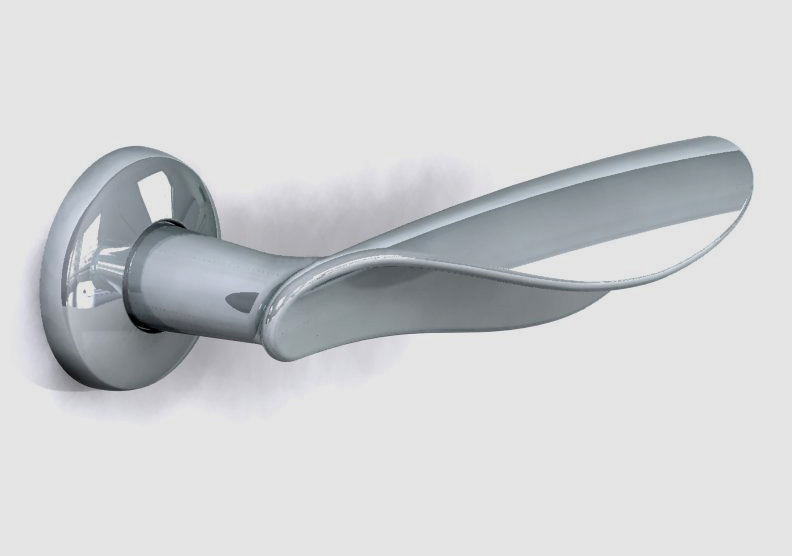 Are you tired of looking at your old door hardware? Are you considering some home improvements? Building a new home? If there is one thing you should not overlook it is the hardware on your doors. Nobilus Luxury are purveyors of what could be considered the finest bronze door hardware and are based in West Corinne, Utah.
The company has a range of four different bronze door hardware collections that are all built on the premise of delicate design combined with luxury workmanship. American made and crafted to fit several design options. The primary bronze collections will suit any style of home and make a tremendous design statement for your home.
This article will give you some details of the four collections that should suit your needs and they are:
1/ Arts in Residence Collection
The Arts in Residence Collection contains two main styles of bronze door hardware, the Fleur de Lis and the Craftsman.
The Fleur de Lis comes in over several different finishes, ranging from charcoal black to a light antique color that perfectly offsets the ornate curved top. The handle itself is beautifully curved and has a touch of Victorian solidity about the way it looks. you may find other offerings but none as clean and crisp as what is offered here.
If you are looking for an Arts & Crafts look then consider the Craftsman series with a more functional design that harks back to the age of Craftsman homes and the American heritage, and has both key and lever options when it comes to the locking mechanisms. The design is a bit simpler then the Fleur de Lis range of Nobilus bronze door hardware, but maintains a classical elegance and simplicity.
2/ Urban Contemporary Collection
The Urban Contemporary Collection again consists of two main styles, the Convex and the Metropolitan.
The Convex is an elegant slimline design which would suit a more contemporary home. The handles themselves are angular in appearance, and there is the option of whether or not to have a locking mechanism.
The Metropolitan shares many of the design ethics of the Convex, but has a more squat design and a more angular, knob shaped handle. In some ways the Metropolitan is designed to make more of a design statement then the Convex, as rather than simply trying to blend in, it is very much a piece of bronze door hardware that stands on its own merits in terms of making a visual impact.
Once again there are many color and design options that are available for each of these designs from Nobilus to perfectly match up with your current homes decoration.
3/ Provincial Estates Collection
The Provincial Estates Collection consists of one principle handle design, the Corbel.
The Corbel combines elegance with luxury with ornate beading work around the edge of the bronze, and a handle that grows to a luxurious filigree style ball at the end.
This is very much a piece of bronze door hardware that is aimed at those people who really care about the look of their homes, and who wish even their doors to ooze quality the first time that you place your hand on them.
The Corbel comes with the option of either lever or key locking mechanisms, and is available in a variety of colors.
4/ American Lodge Collection
At the heart of the American Lodge Collection is the Classic Arch & Square Design.
If you love curves in your door handles then you will love this design, as it offers the most curvaceous handles of any in the range, offset against a classical backplate.